Invitation from the WAIMH President
It is with great pleasure that we invite you to participate in the 17th World Congress of the World Association for Infant Mental Health (WAIMH), to be held from June 7 to 11, 2020 in Brisbane, Australia.
It will be the second world congress in Australia and we still have fond memories of the 2004 congress which took place in Melbourne. I personally especially look forward to this event because I know that our Australian colleagues have been ever so successful in organizing a huge Infant Mental Health movement comprising all parts of the Australian continent. The Australian Association for Infant Mental Health (AAIMHI) is truly an interdisciplinary organisation of  professionals from a range of disciplines including health, education and welfare dedicated to the field of Infant Mental Health. The association has 6 branches in the Australian Capital Territory, New South Wales, Queensland, South Australia, Victoria, and Western Australia. I always admire our Australian colleagues for their great expertise and enthusiasm in their national Infant Mental Health efforts as well as in their international cooperation and leadership. At each of our World congresses, whether they took place in America, Africa, Asia or Europe, the Australian colleagues outnumbered most other national groups of attendees. The WAIMH affiliate communities from all the other continents look forward to our return visit in 2020.
Brisbane is the capital of the Australian state of Queensland. The Jagera and Turrbal people are the traditional owners of the land upon which Brisbane sits. In the last two hundred years it has developed into one of the most popular and beautiful cities in Australia with its well- known Queensland architecture. Several universities are situated in Brisbane, for example the University of Queensland, the Queensland University of Technology, and the Griffith University which are among Australia's highest ranked universities.
The motto of the congress will be: "Creating stories in Infant Mental Health: research, recovery and regeneration". Although newborns begin their lives in a preverbal mode and it takes the young child the first few years before he/she acquires the full-fledged capacity for speech, stories play a crucial role in the infant's life. Babies are born into the world of language of their caregivers and transgenerational narratives shape their development from the beginning. Researchers construct scientific narratives out of their empirical observations, and therapists use narratives as a vehicle to give meaning to their infant patients' symptoms and suffering. Furthermore, the challenges presented to us by the infants' emotional expressions constantly prompt us as adults to create narratives which help us to enter into a creative interactional exchange.
Following in the footsteps of previous WAIMH congresses, mutual exchange that crosses disciplinary boundaries will be at the heart of the 2020 Brisbane congress. We are looking forward to welcoming scientists and infant mental health experts from across the world, for an exchange of scientific research, clinical experience, theoretical ideas and socio-political ideas. We call on Infant Mental Health experts to submit proposals in order to bring together diverse clinical experience, scientific knowledge and cultural views and to enable an international exchange among colleagues from international and interdisciplinary fields. We are sure that the Program Committee chaired by David Oppenheim will compose a stimulating scientific program and that the members of the Local Organizing Committee chaired by Elisabeth Hoehn will be perfect hosts.
Brisbane will be a great place to meet!
On behalf of the board of the World Association for Infant Mental Health
Kai von Klitzing
WAIMH President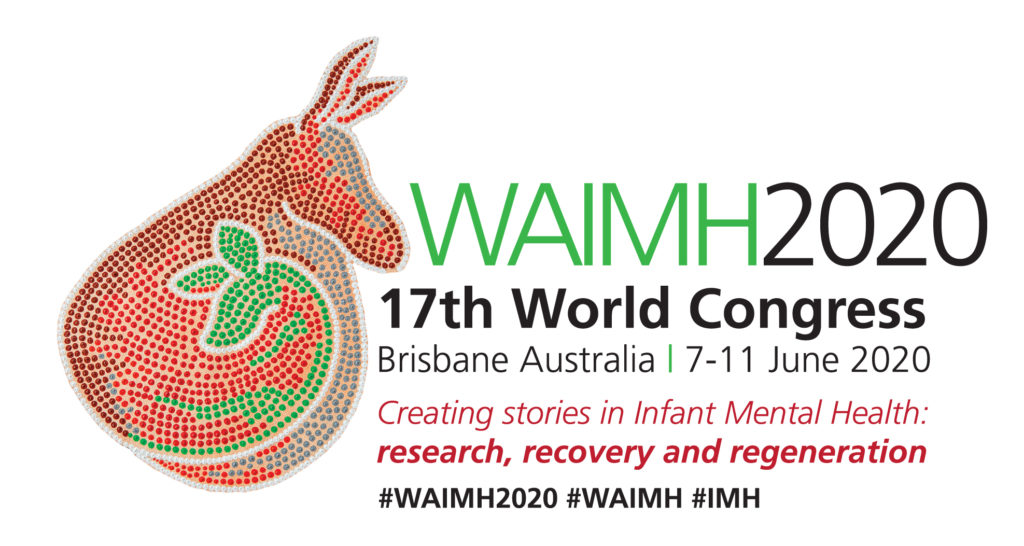 ---
Useful links:
Brisbane 2020 congress website 
Call for Abstracts (open until 15 September 2019)
Registration and Fees, Brisbane 2020
Authors
Kai von Klitzing, PhD, MD
WAIMH President