WAIMH 2021 was originally scheduled for June 2020 fully face-to-face at the Brisbane Convention and Exhibition Centre. The full program with 15 concurrent rooms and over 700 presentations was finalised and put together across a 4 day meeting in Finland in December 2019.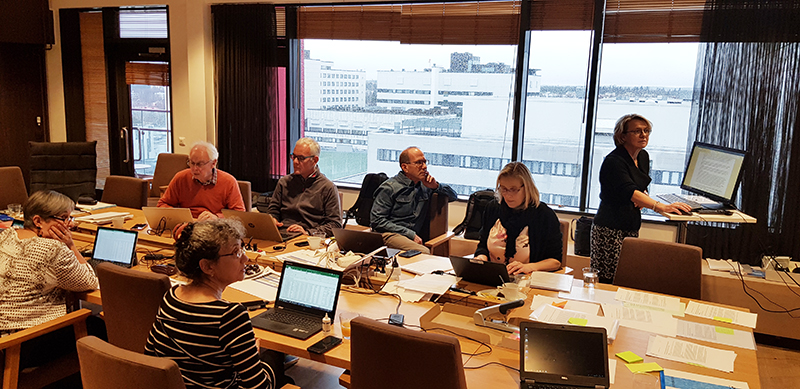 Not long after this, the COVID pandemic begin in early 2020, resulting in a decision in April 2021 to postpone WAIMH for 12 months, to June 2021.
In July 2020, the new dates for June 2021 were announced as 22 – 26 June 2021.
As 2020 progressed, it was clear that it was unlikely that international travel was going to be possible by June 2021. Therefore in early 2021, the announcement was made that WAIMH would be a hybrid Congress and offer both in-person and virtual registration options.
With the 12 month delay and the hybrid delivery, the program needed to be adapted to suit. Many presentations were withdrawn, however a large number still proceeded to present in the hybrid format.
The 15 concurrent streams needed to be reworked to then take into account time-zones etc.
The committee came to a decision to have 2 different sub programs for WAIMH 2021 Hybrid;
Live program – delivered live via zoom and in-person at BCEC between 22 – 26 June
On-demand – all pre-recorded content to be available in a gallery for 24/7 viewing
The live program element (22 – 26 June) was then broken down into those presenting via zoom and those that would be presenting in person at the BCEC.
Two different programs were put together;
A virtual attendee program
In-person attendee program
The in-person attendee program included the sessions that would be broadcast live at the Brisbane Convention & Exhibition Centre. The in-person program also included newly developed Bi-National sessions, focused around Australian policy in infant mental health. These sessions were only available to in-person registered attendees, and were developed as a way of incentive for people to travel to Brisbane.
Virtual platform
The live presentations during 22 – 26 June were presenting using Zoom and then live streamed by SuperTribe into the custom built virtual platform.
The on-demand content was submitted via a custom built submission form affectionately called 'Betty'. This was developed by Super Tribe. Upon approval of the submissions, they were automatically populated into the on-demand section of the platform.
Attendees had the option to watch the live sessions during 22 – 26 June via the platform which were all recorded and then on-demand, so those who missed sessions, could catch up.
All of the recordings and all of the on-demand pre-recorded content is available via the platform for 6 months post Congress.
The custom virtual platform, had the below features;
Live program – including live Q&A, presenter information, presenter abstract, handouts
On-demand gallery – including orals, workshops, symposiums, posters – all included speaker details, discussion/question forum, abstracts and handouts
Meet other delegates
Sponsor and exhibitor profiles
Additional information such as a cultural space, competitions, information relating to the hosts etc.
Bookmarking and saving of presentations
Customised time-zones for each attendee profile
Support
Registration is still open
The content is available to all currently registered WAIMH delegates. The Congress is still offering on-demand registration opportunities to gain access to the virtual platform and all of the on-demand content. The on-demand registration information and rates can be found here: https://waimh2021.org/registration.php
On-demand Registration Rates
Access to WAIMH 2021 on-demand content for 6 months. Registration fees are quoted in Australian dollars and are inclusive of 10% Goods and Services Tax (GST).
Table 1. The fees of the on-demand participation at #WAIMH2021.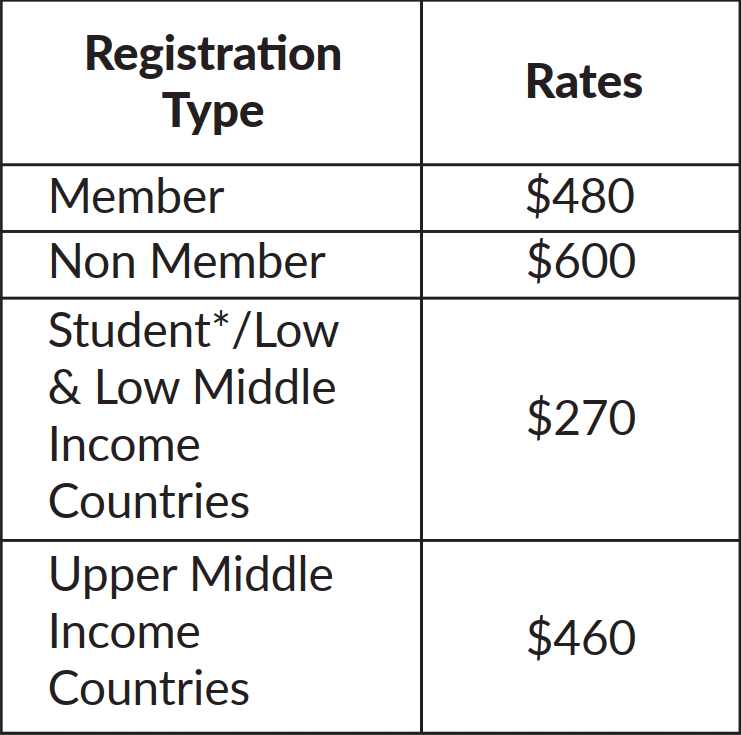 Detailed information about the congress
President of WAIMH: Campbell Paul, Consultant Infant and Child Psychiatrist, Royal Children's Hospital Melbourne
Co Host: Australian Association for Infant Mental Health (AAIMH)
Congress Chairs: Elisabeth Hoehn, Medical Director, Consultant Child Psychiatrist, Queensland Centre for Perinatal and Infant Mental Health and Libby Morton, Queensland Centre for Perinatal and Infant Mental Health
Full name of the event: The 17th World Congress of the World Association for Infant Mental Health
Date: 22 – 26 June 2021
Venue: Hybrid Congress
Virtual Platform: waimh2021.com.au
Final numbers: 1,087
Number of Countries represented: 61 countries
Information about the program see enclosed infographics and table.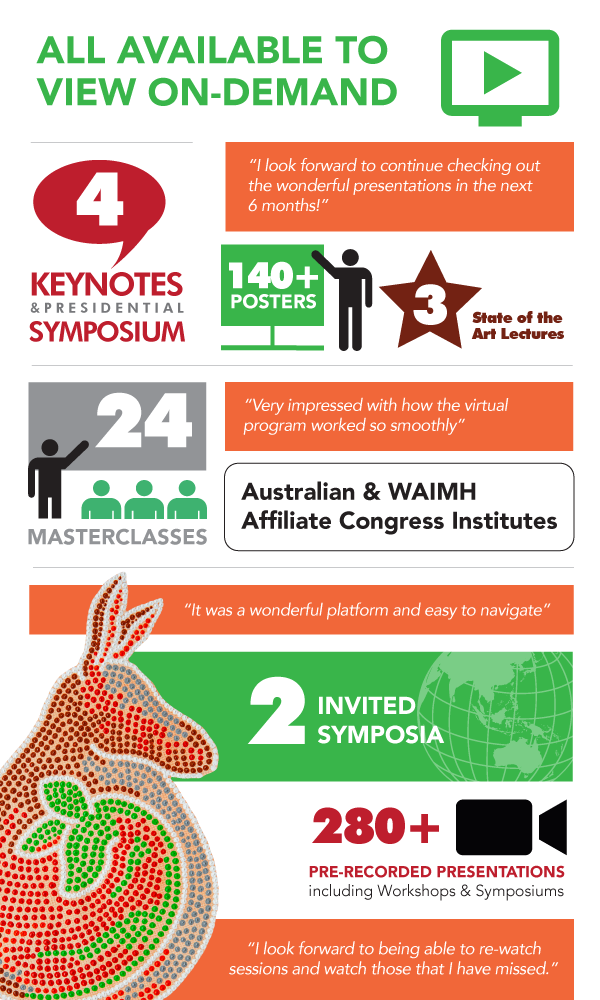 Table 2. Information about WAIMH 2021 congress. Date 19th August, 2021.